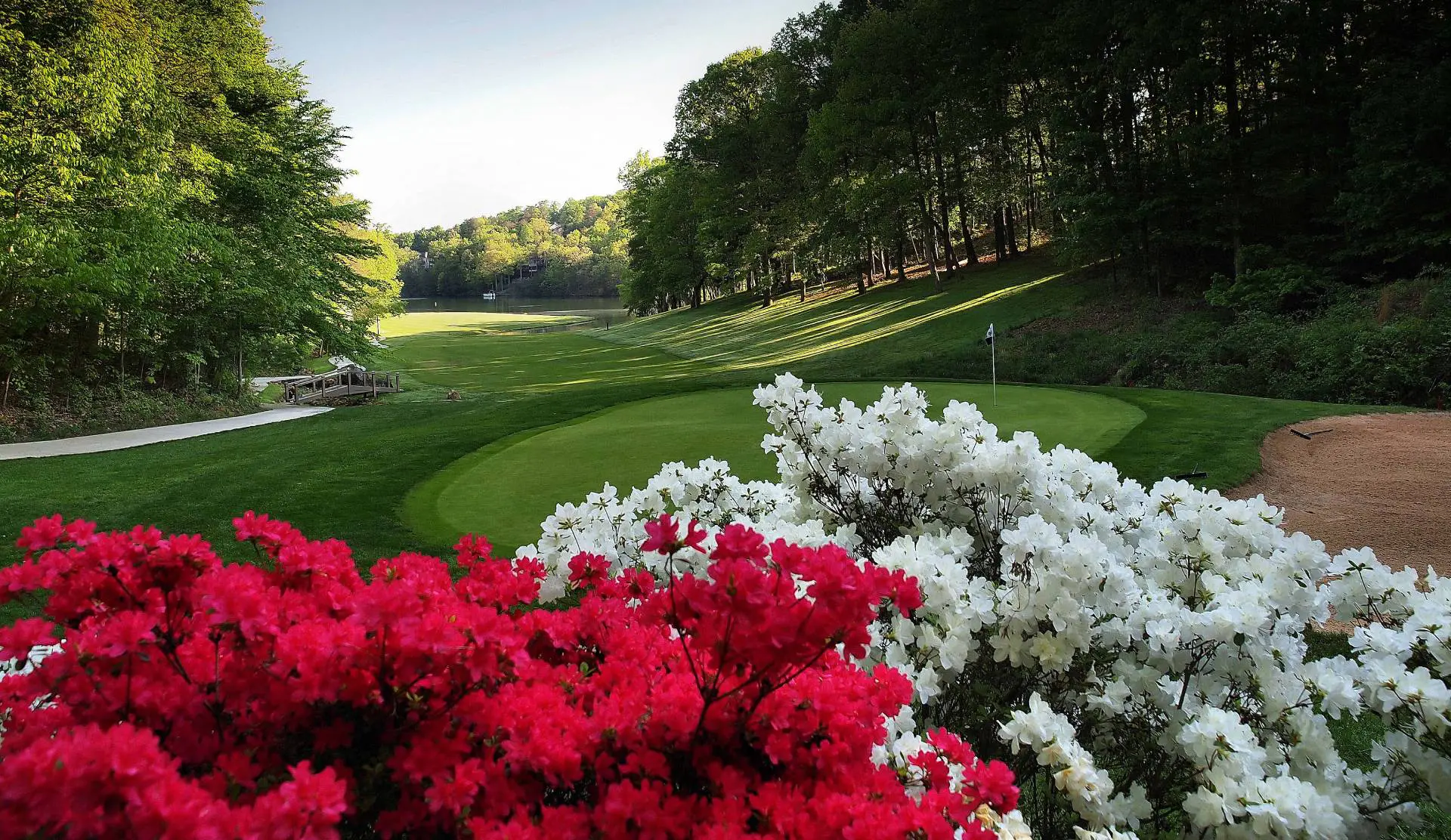 Your Local Real Estate Connection in Fairfield Glade, Cumberland County, and Crossville, TN
Welcome to your local real estate connection!
Whether you're in search of a vibrant community with active pursuits like golf, boating, fishing, pickleball, or the simple joy of hiking through extensive nature trails, we're here to guide you and facilitate your connections. Whether your intention is to buy, sell, or invest in real estate, we're dedicated to aiding you in assessing, navigating, and negotiating the finest solutions tailored to you!
Our mission is "Bringing Families and Homes Together" as well as getting our clients acclimated within the community if desired.
Our core values of Faith, Family, and Business are a part of every aspect of our work. We recognize the significance of establishing robust partnerships with our clients built on attentive and active listening, a profound understanding of their requirements, and a shared journey through the intricacies of the real estate landscape. We can and will facilitate our clients' seamless integration into the very fabric of the area they've chosen to call home.
Leveraging the latest technological innovations, we ensure that buyers, sellers, and investors gain maximum exposure, streamlining and enriching their real estate odyssey. Once again, we're grateful for the opportunity to earn your trust and business, and we eagerly await the privilege of serving you with unwavering dedication and expertise. Please don't hesitate to reach out to us whenever you need assistance!
10% of the real estate commission will go to either:
Wounded Warriors or the Humane Society in your name…
YOU CHOOSE WHICH CHARITY!
25+ Miles of Walking, Hiking & Biking Trails

90 Holes of Championship Golf

An Array of Onsite Dining
Indoor/Outdoor Tennis + Pickleball